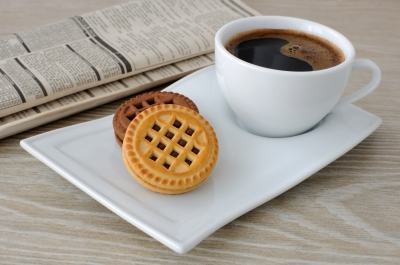 Need some encouragement as you go through this season of infertility?
I am excited to introduce A Seed of Hope fertility support group, a "Secret" Facebook group created to serve women struggling with infertility. Fertility solutions can be found in God's Word and this group will serve to encourage you  and help you find hope in God's Word and His promises of fertility.
Living with infertility can leave you feeling isolated, with no one to talk to who really understands the reality of it. By being a part of this group, you won't have to walk this journey alone.
Connect with like-minded women who understand the unique challenge of infertility.
Anchor yourself in the hope found in God's Word so you can diminish doubt and not give up.
Share stories and be inspired to take positive action during this season of infertility.
This group is unique in that we will address the spiritual aspect of infertility and will look to God's Word for encouragement, direction, and hope. I will moderate the group, occasionally posing questions to foster more confidence in God's promises of fertility.
Come join us on Facebook in our new fertility support group. Become an active part of this uplifting community!